voted BEST BURGER
in town
Locally Sourced × Crafted with Love
Is a unique Restaurant and Bar offering delicious food and perfectly crafted cocktails. A perfect dining experience for couples or larger groups to celebrate in style. Functions can be catered for throughout all season.
Located in the Sunny Coast lido
Brunch n' Munch is famous for their flame grilled steaks and ribs. With an emphasis on fresh premium quality produce, their menu features Angus grain and grass fed beef, pork, lamb, chicken and seafood. There are a multitude of simple combinations to choose from, along with a variety of fresh healthy salads and sides.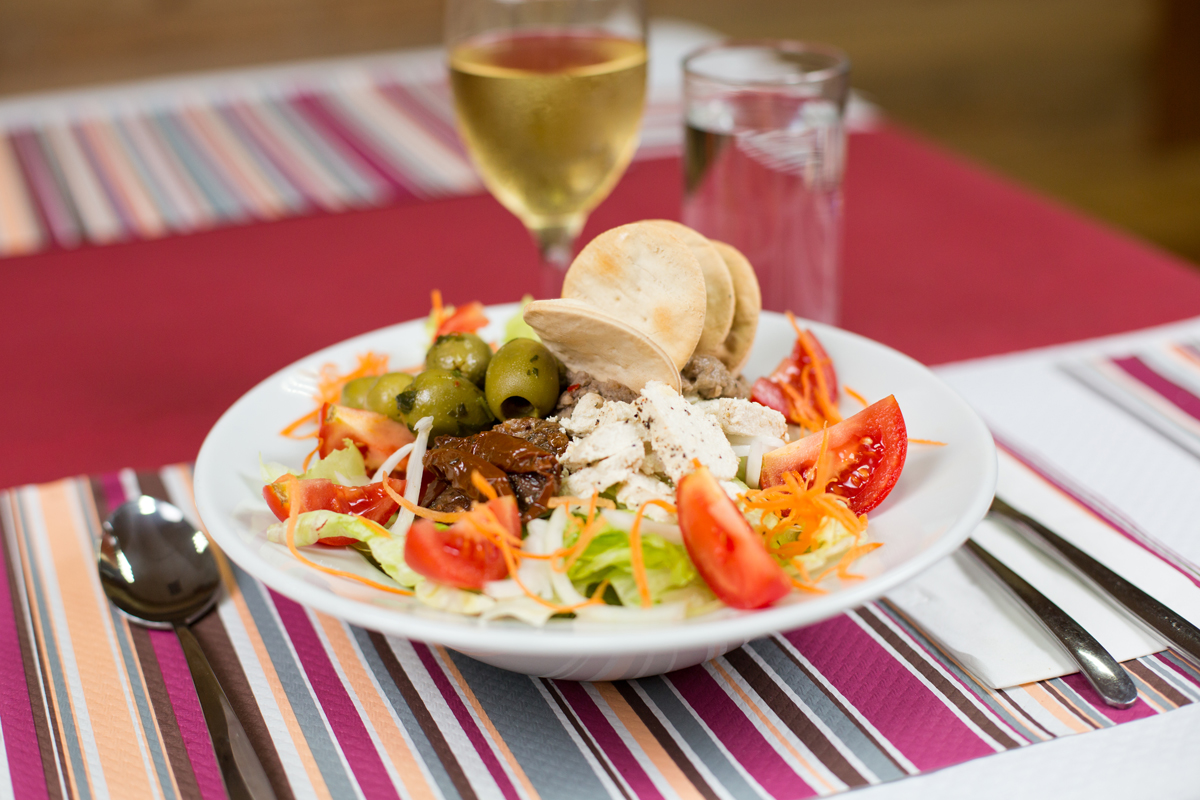 Come and say hello
or call us on 00356 2705 4343
If we're closed leave your message below, will
promptly answer you tomorrow morning.
thanks.
Call Us (356) 2705 4343 from 10:00 – 22:30 daily,
Reservations required for parties of 8 or more.